Special Thanksgiving
Traditional Western holiday-Thanksgiving is on the fourth Thursday in November. Although it is a Western holiday, but everyone should be have a grateful heart. Including gratitude to our loved ones, teachers, friends, etc., knowing that gratitude is the traditional virtue of the Chinese nation.
Therefore, CTS has carry out a series of activities with the theme of "Warm Winter, Thanksgiving" during the time of this Western Thanksgiving.
1. Prepare Supplies
After the communication between our event planner and the person in charge of the welfare institution, we confirmed that the destination this time was to visit the elderly in Changsha No. 1 welfare institution. The supplies for the event came from the auction of Thanksgiving themed activities held in advance. Thanks to everyone's active participation and dedication, a total of 2,500 yuan was won. So we turned it all into supplies for the elderly, like washing powder, soap, towels, fruits, milk and so on.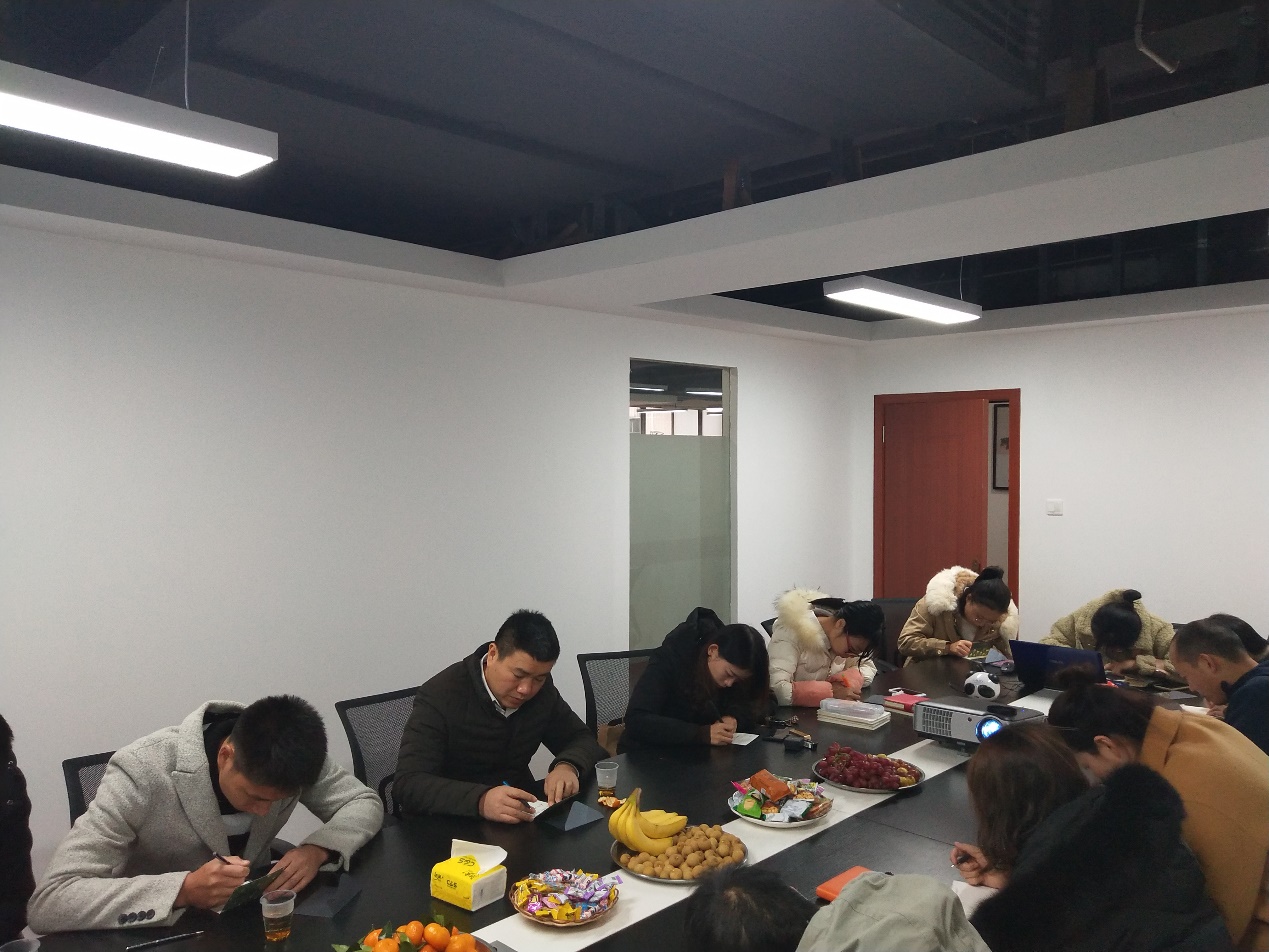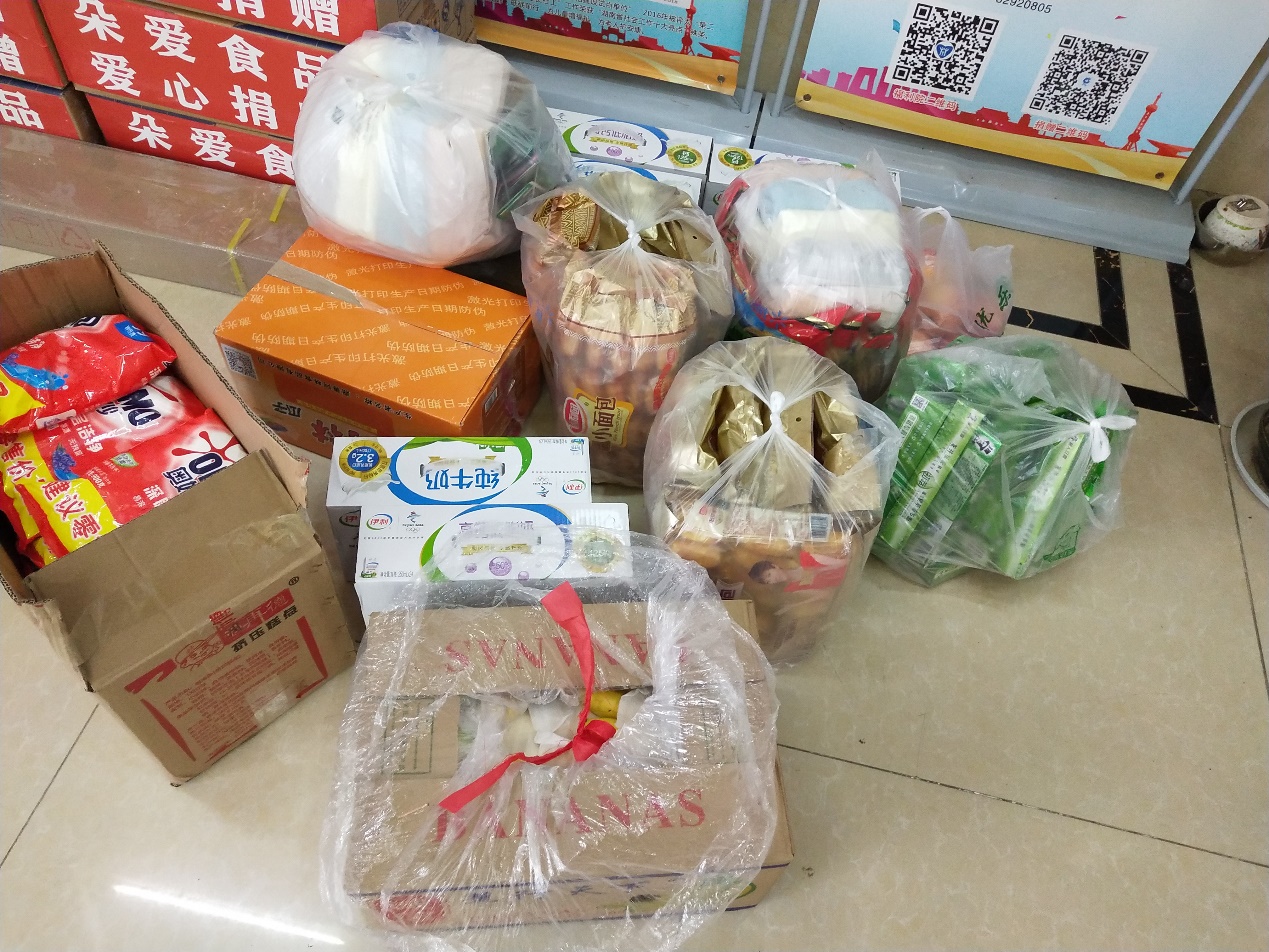 2. Leave for the welfare house, finally arrival welfare house after 1 hour drive.
3. Visit and chat with the elderly
We separate two groups to visit the elderly in each rooms, talk to elderly about their family members and previous work, tell elderly that today is Thanksgiving, and thank the elderly for their children's dedication. We sing to the old people, write a grateful blessings.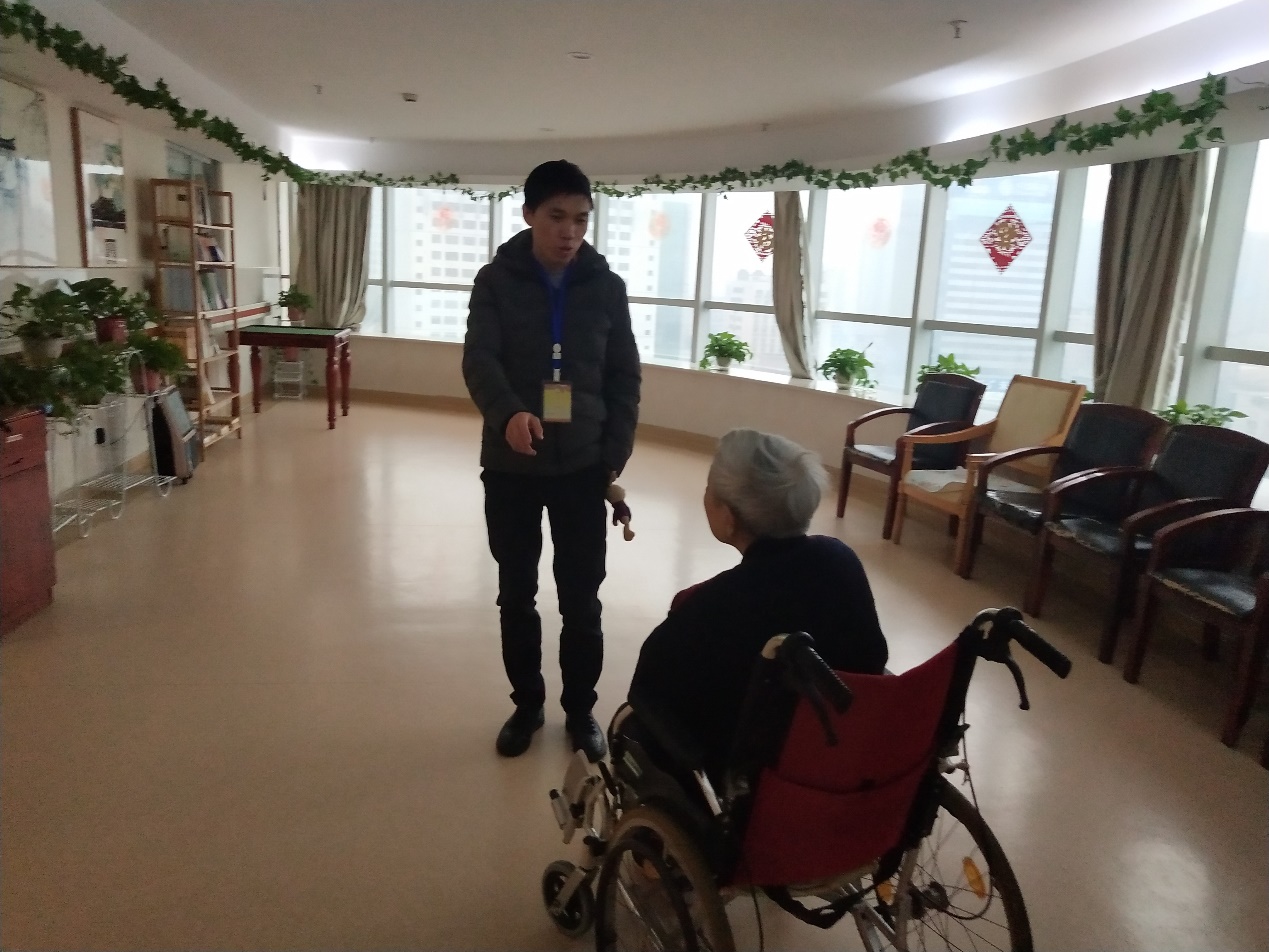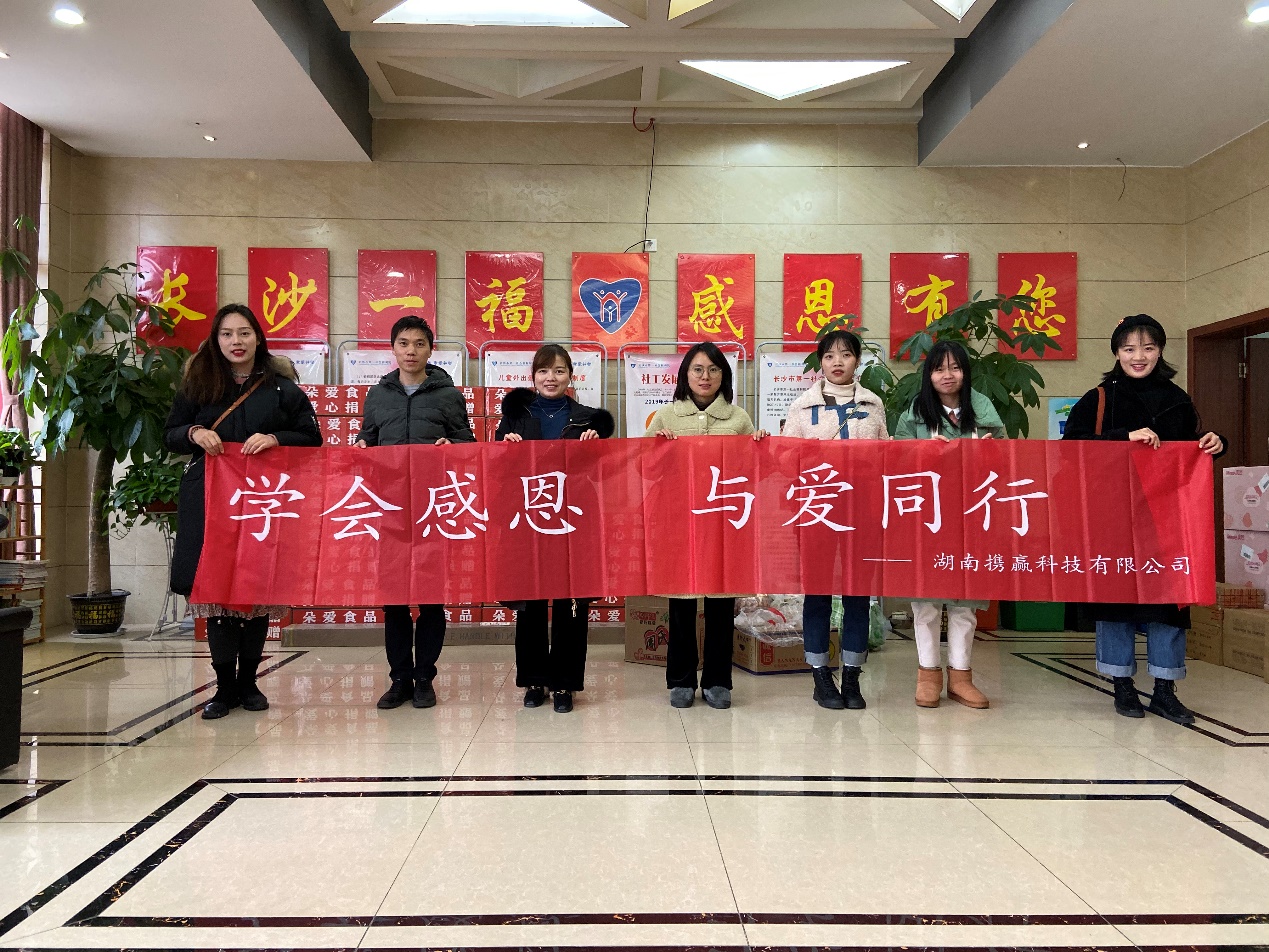 On Saturday, we held a birthday party for the elderly who are birthday in this month, and we CTS ordered a double-layer birthday cake for the elderly in advance. The grandma was very pleased about it.
The purpose of this event reminded who are working at outside don't forget to miss our family members. On the other hand, we can doing our best to help the people who are in the society in a vulnerable group. Our help may help brighten up the lives of others.