Celebrate Halloween
Views:36 Author:Site Editor Publish Time: 2019-11-05 Origin:Site
Celebrate Halloween - Hunan CTS Technology Co,.ltd
Halloween is finally here!
The evil forces hidden in the heart are ready to make trouble.
It's time for little devils in our heart to come out.
And then……
Our Hunan CTS Halloween Carnival party has began. It's not a horrible or panic or ghost party. But it's a mysterious gathering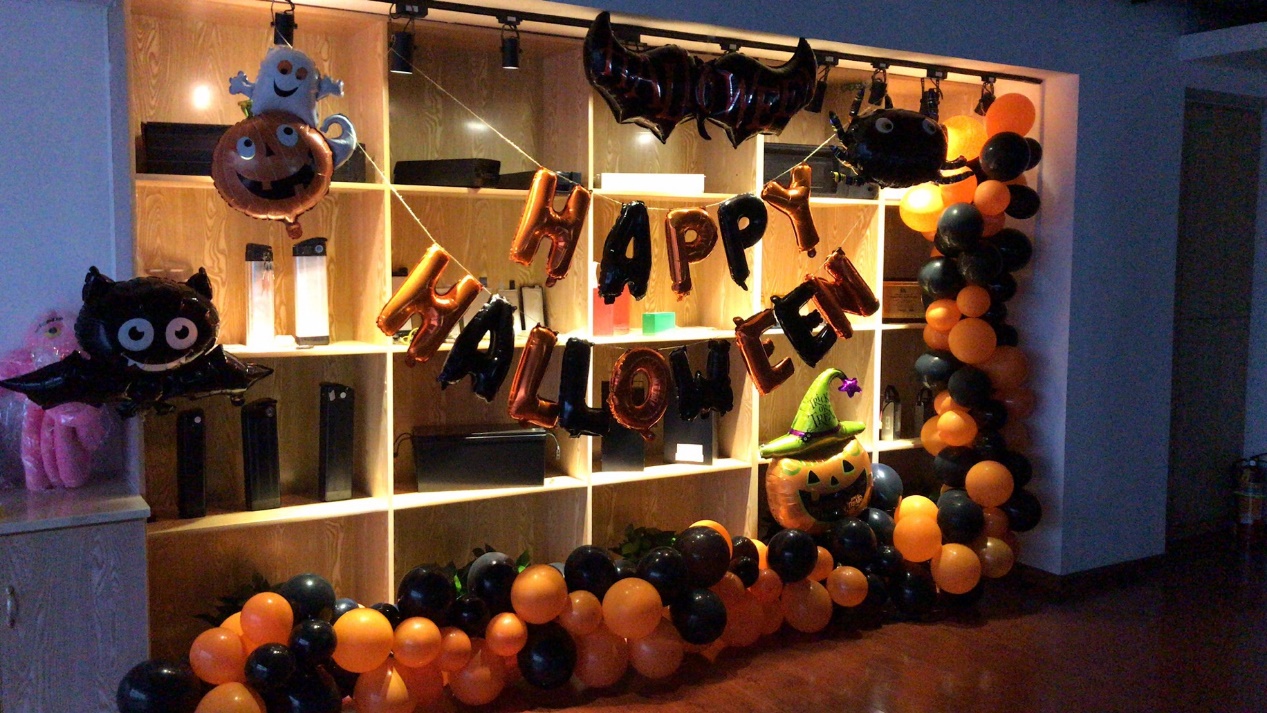 Tonight, Hunan CTS oversea sales team will take you to experience the ghostly feature of the elves. Dark elves, mysterious V for Vendetta, unsophisticated and lonely faceless men, horrible Woman Ghosts, fascinating Funsbau, walking pumpkin zombies, etc. These horror characters appears one by one
Also, there have a happy and lovely pumpkin hat man.
Trick or treat. Dress up as a variety of horror and asking for candies from door to door.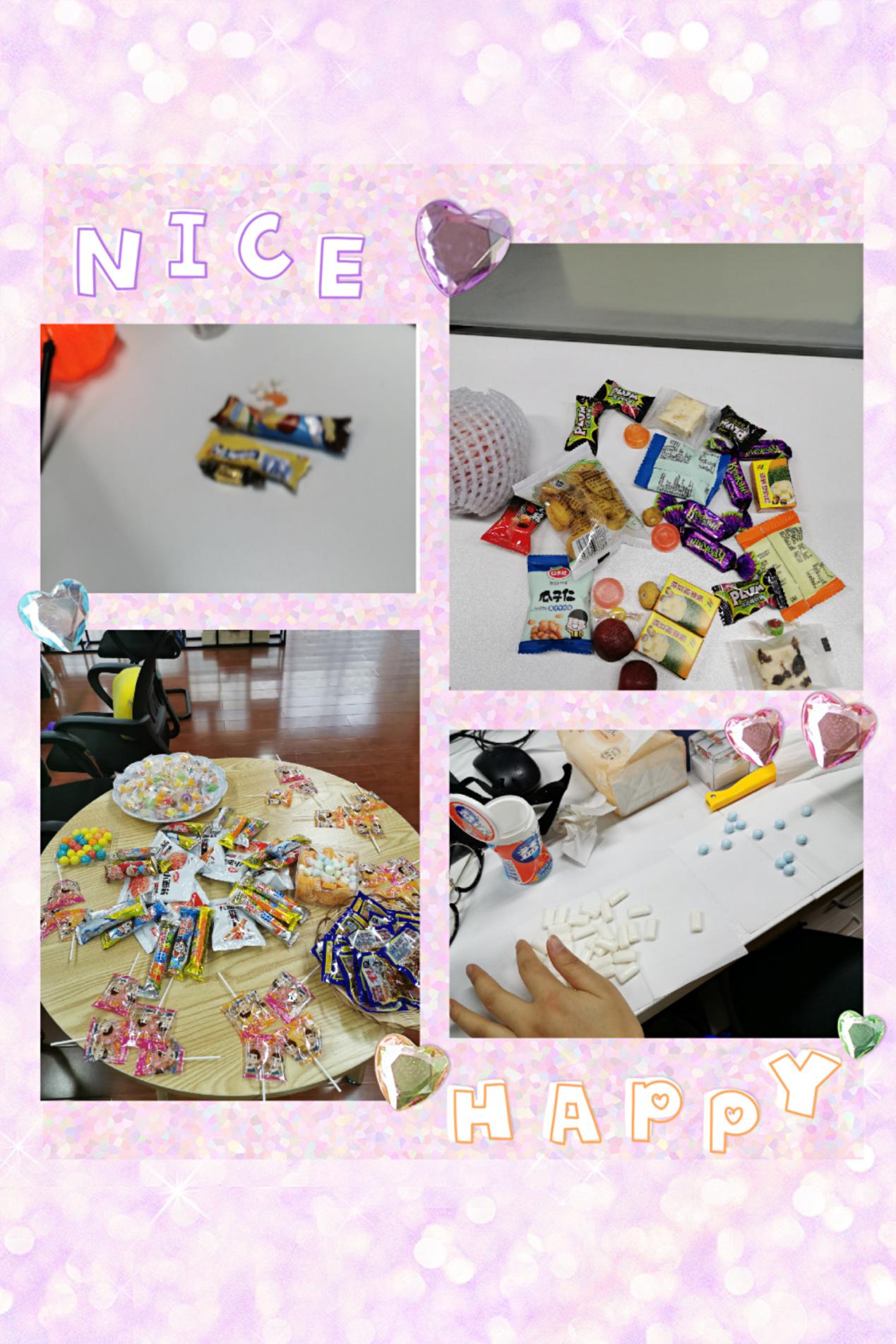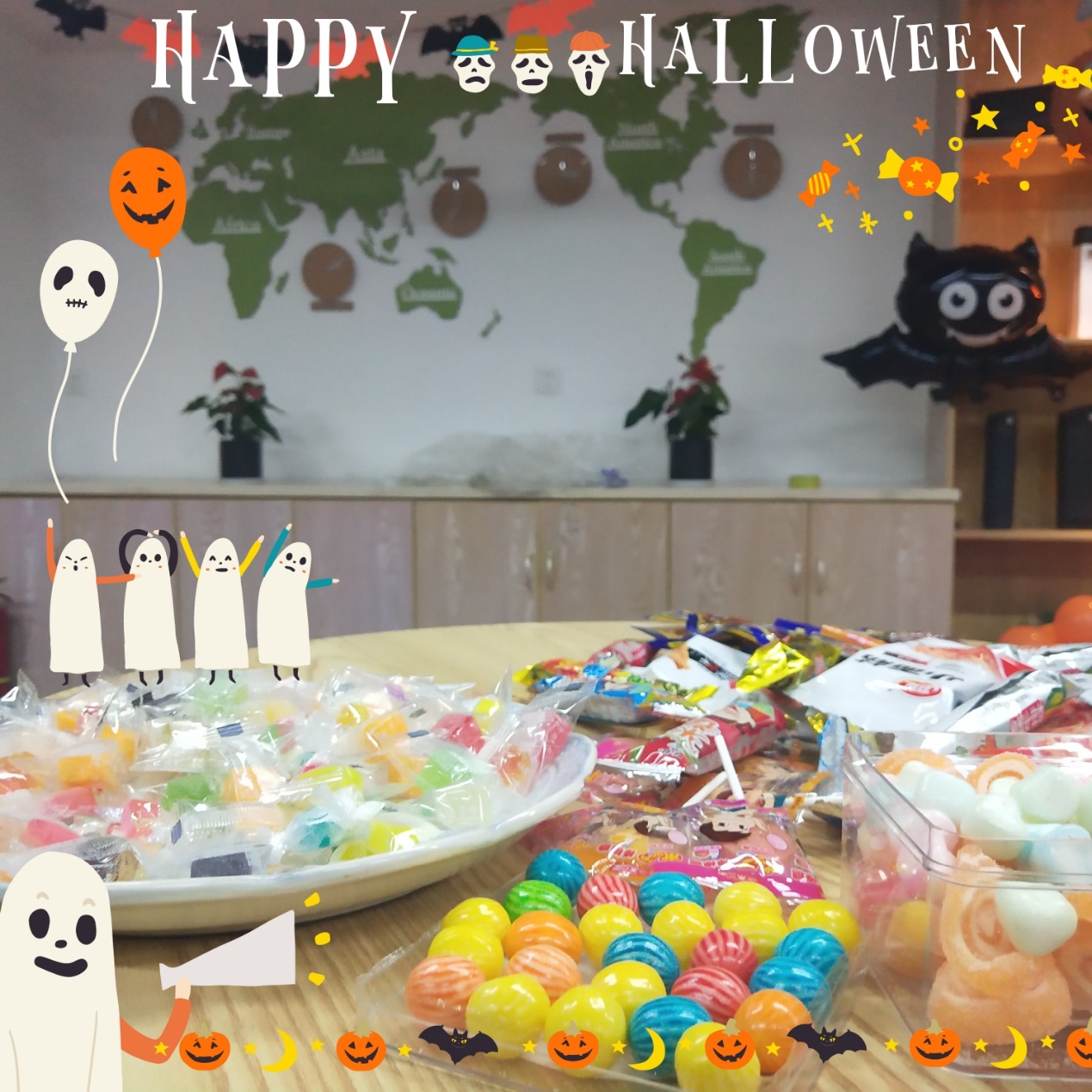 Every passerby has received the Halloween wishes from the faceless man.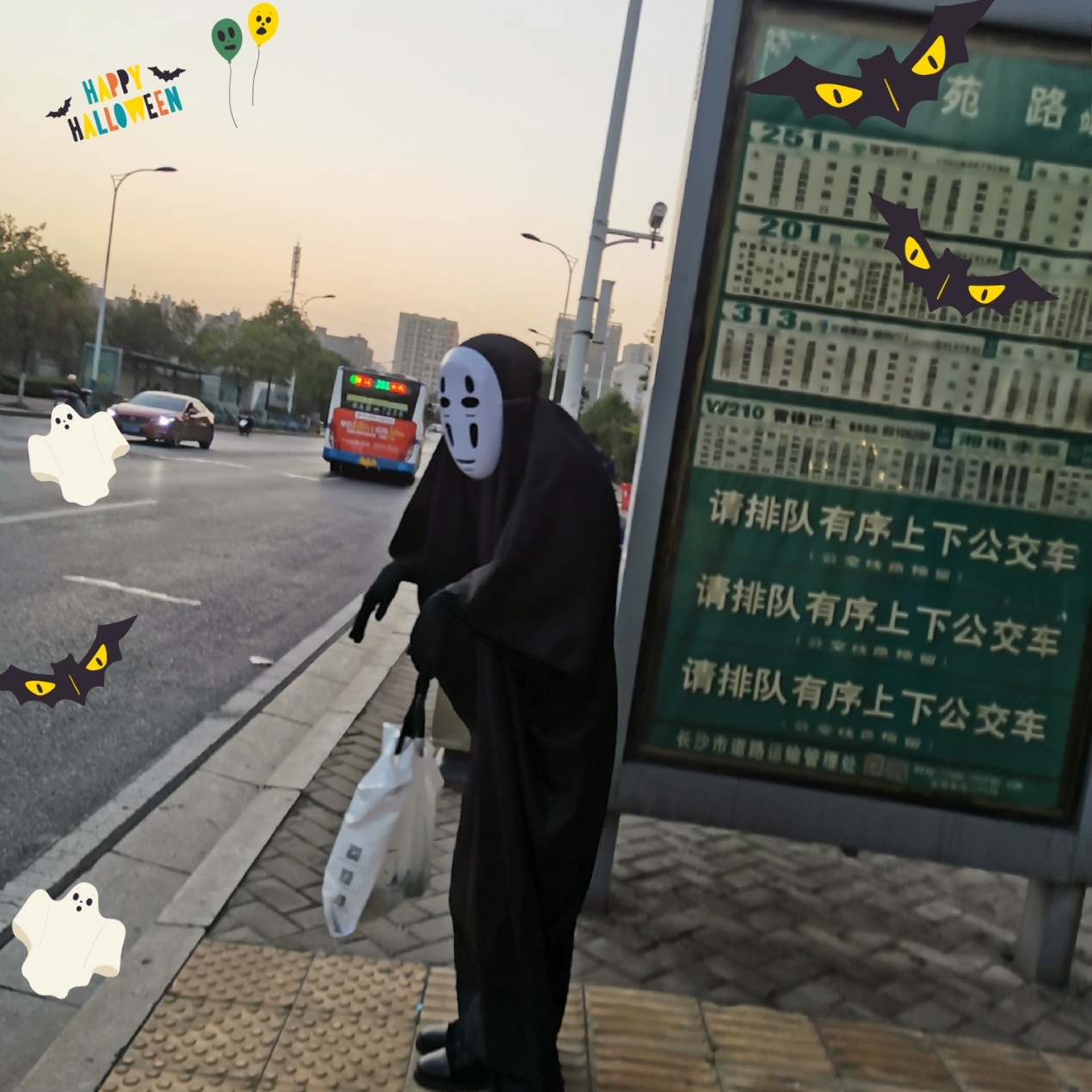 Funny transmit flour game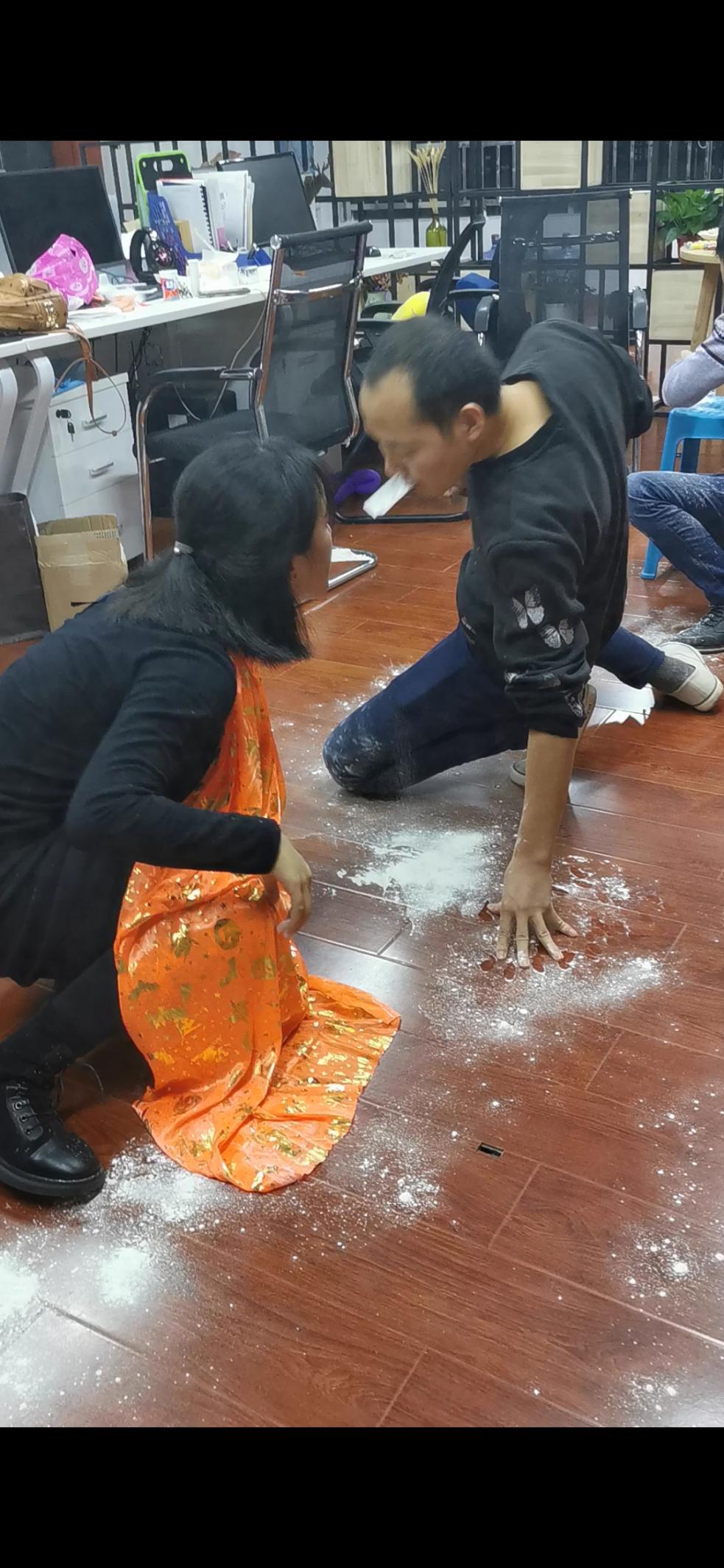 Game awards, who will win the lovely pink panther and warmly quilt?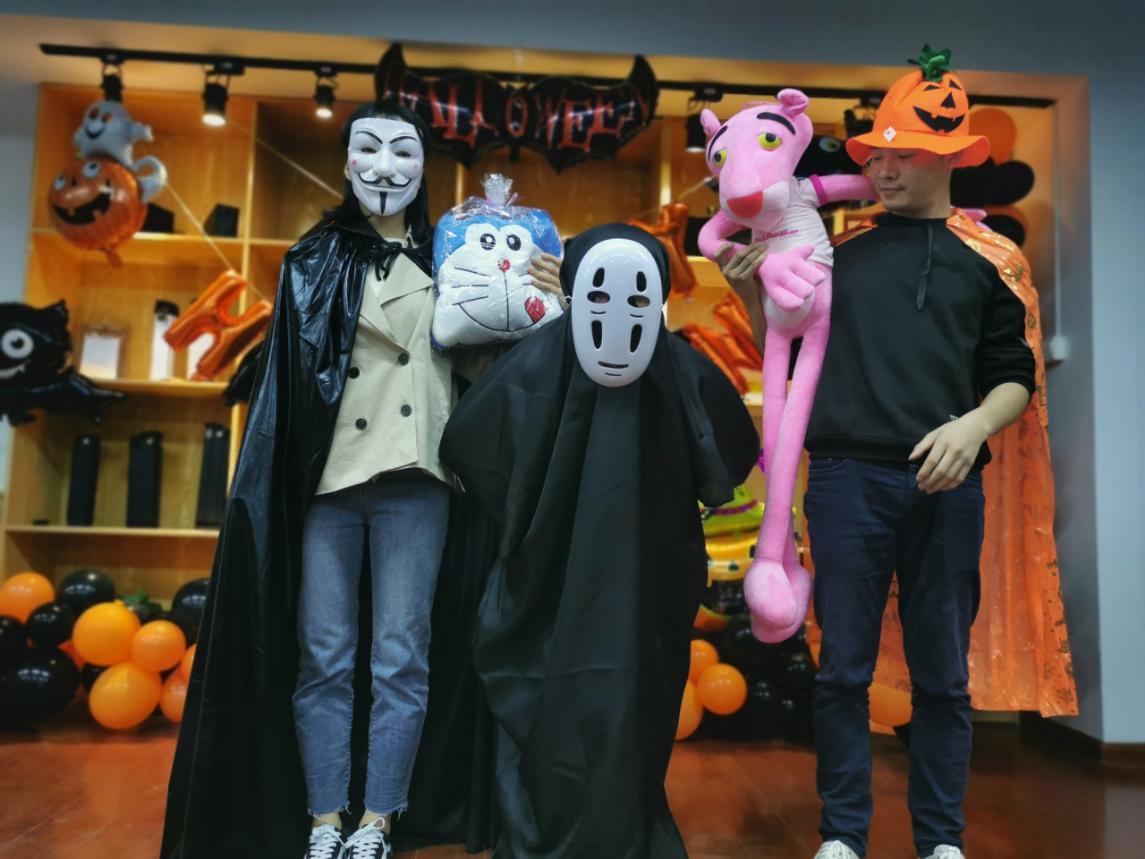 After the party , our Hunan CTS oversea sales team enjoy the hot pots which is cooked by ourselves.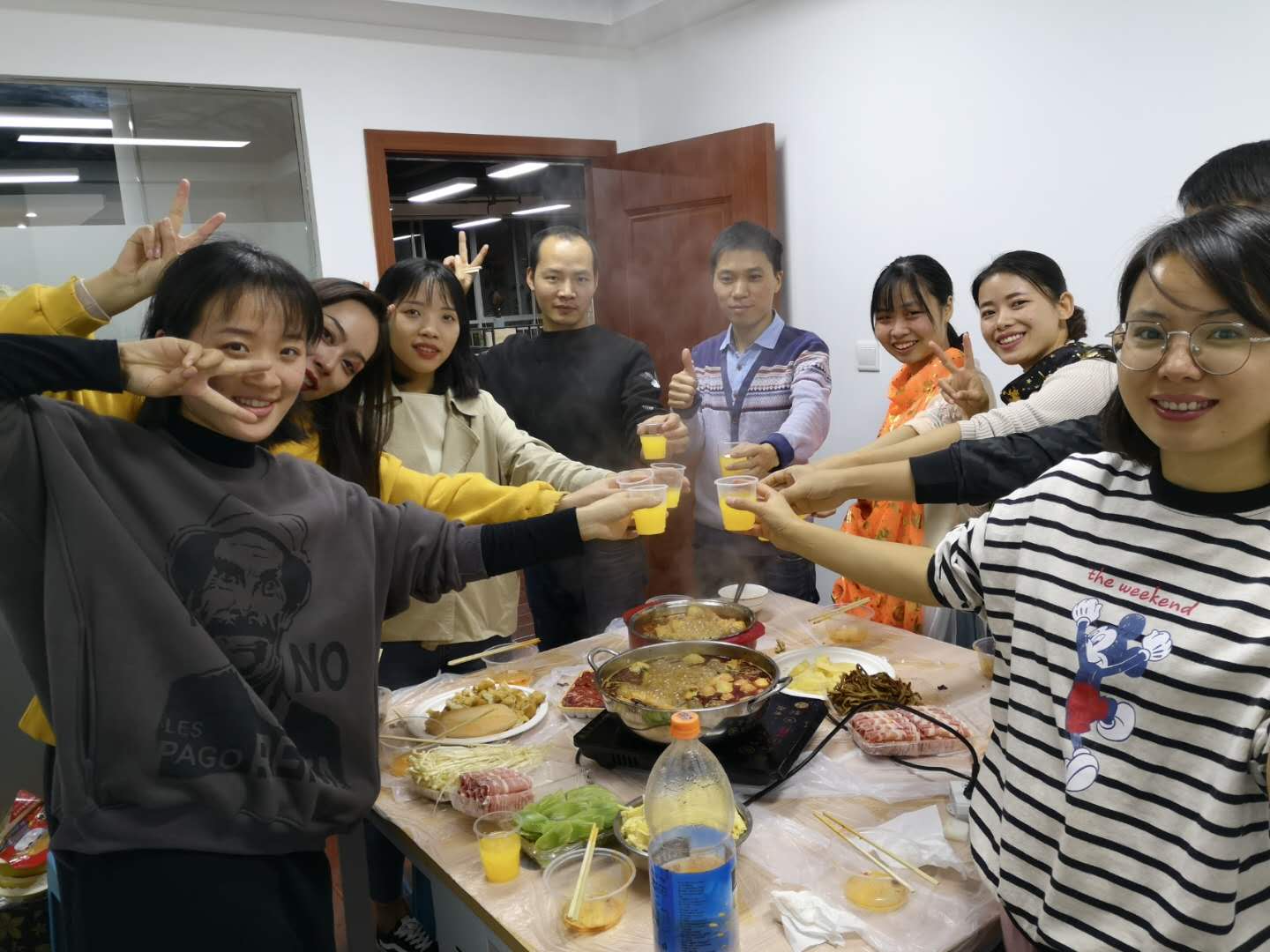 Halloween Carnival party ending happy, looking forward to the next carnival with Hunan CTS!